Strips Guard is a revolutionary magnetic sensor designed to monitor and protect windows, doors, and valuables.
They're so thin that they can be used in numerous unique use-cases such as mounting invisibly to artwork and cabinets to monitor activity.
Using an adhesive strip, mounting is quick and easy. Just set and forget with the custom designed battery that lasts up to 10 years.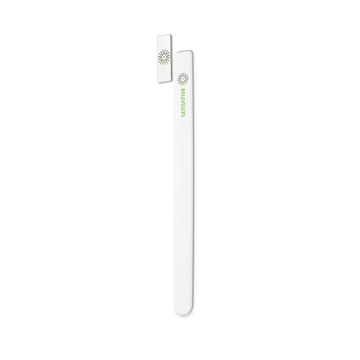 Sensative Strips Guard ZW 700
De Sensative Guard Strip is een Z-Wave magneet contactsensor voor het monitoren van deuren en ramen. De sensor heeft een ingebouwde en niet vervangbare batterij. Dankzij het slanke ontwerp (3mm dikte) kan de sensor aan de binnenzijde van een kozijn geplaatst worden. De strip is gesealed en geschikt voor binnen- en buitengebruik. Kenmerken Slank ontwerp voor onzichtbare plaatsing aan de binnenzijde van het kozijn Eenvoudig te monteren met meegeleverd materiaal Geschikt voor binnen- en buitengebruik Batterijlevensduur tot 10 jaar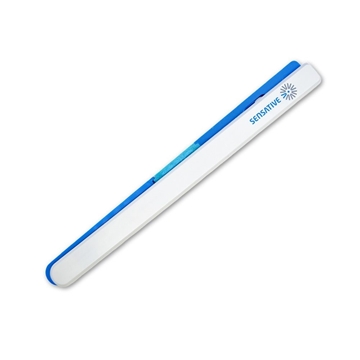 Sensative Strips Drip ZW 700
De Sensative Drip Strip is een Z-Wave sensor ontworpen voor plaatsing waar een lekkage of overstroming kan optreden. De sensor heeft een ingebouwde en niet vervangbare batterij. Dankzij de ingebouwde temperatuursensor kan Drip waarschuwen wanneer het oppervlak bevriest, bijvoorbeeld een leiding. De Strip is gesealed en geschikt voor binnen- en buitengebruik. Kenmerken Z-Wave 700 serie Te plaatsen op moeilijk bereikbare plaatsen Eenvoudig te monteren met meegeleverd materiaal Ingebouwde temperatuursensor Geschikt voor binnen- en buitengebruik Batterijlevensduur tot 10 jaar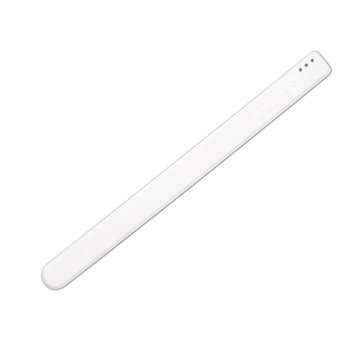 Sensative Strips Comfort ZW 700
De Sensative Comfort Strip is een Z-Wave sensor ontworpen voor het meten van de temperatuur en lichtintensiteit. De sensor heeft een ingebouwde en niet vervangbare batterij. Automatiseer de zonwering en raamdecoratie op basis van de gemeten lichtintensiteit en temperatuur. De Strip is gesealed en geschikt voor binnen- en buitengebruik. Kenmerken Z-Wave 700 serie Inclusief scène activator Slank ontwerp voor onzichtbare plaatsing aan de binnenzijde van het kozijn 3-in-1 sensor voor meten van lichtintensiteit, luchtvochtigheid en temperatuur Eenvoudig te monteren met meegeleverd materiaal Geschikt voor binnen- en buitengebruik Batterijlevensduur tot 10 jaar